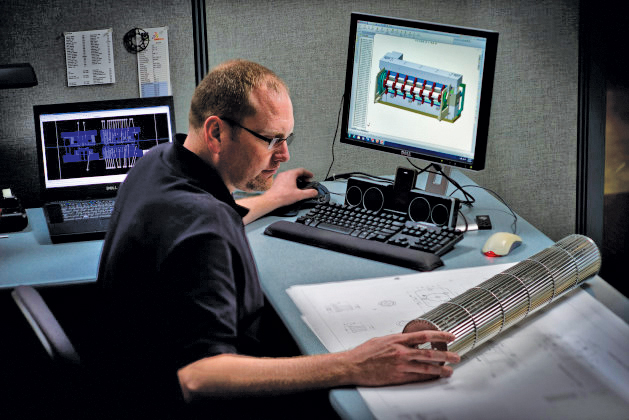 We offer expertise in all facets of airflow design. Our engineering department supports customers from design to delivery, efficiently and on schedule. We also provide complete airflow analysis.
We can also adapt existing components to meet many customers' needs. Our extensive and expanding inventory of existing tools covers a wide range of sizes that can be customized to fit a customer's specific needs, saving both time and capital.
For customers requiring a uniquely engineered design, we also have a state-of-the art product design center with advanced 3D modeling and CAD capabilities, as well as a fully equipped in-house tool development department to quickly fill customer needs for designs engineered to their specifications.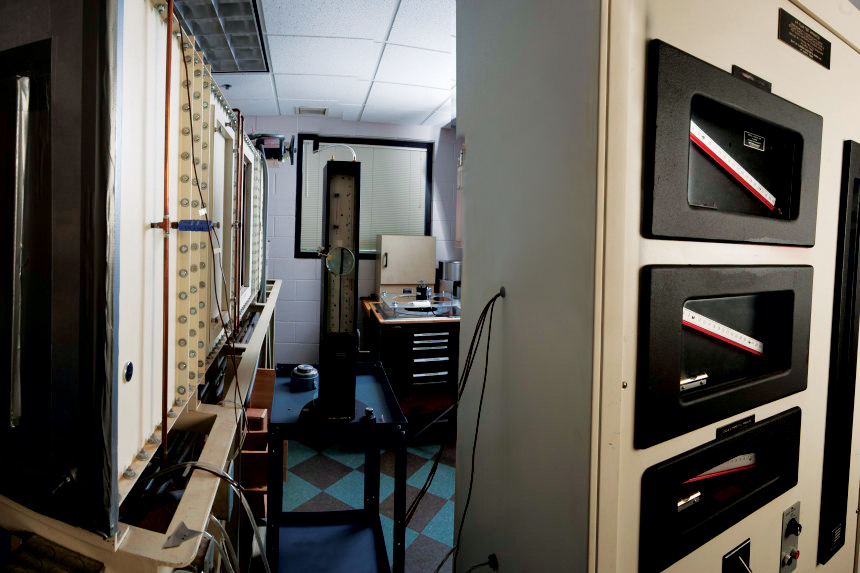 With our close affiliation with Fergas AB of Sweden, a world leader in airflow component design, we consistently bring new and exciting technical solutions to airflow design challenges.

Supporting product development are quality systems such as PPAP, life testing and other procedures that ensure Beckett Air products fully meet customer requirements.
Have a challenge for our engineering team? Call us at 1-800-831-7839.