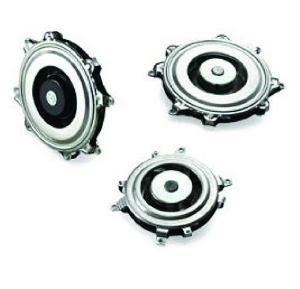 AirBlaster is a blower system designed for applications with limited available space, and where high static pressure and high airflow in combination with a low noise level are required. It is the heart of the ClimaSeat™ vehicle seat ventilation system. The ClimaSeat system actively removes warm, moist air from the contact surface of the seat. The ClimaSeat system's patented design and the powerful AirBlaster fan ensure that compartment air is drawn through the clothing facing the seat reducing heat discomfort and driver/passenger fatigue.
Download AirBlaster Specs
Download ClimaSeat Specs
Click on downloads above for more information or contact Beckett Air directly for further assistance.