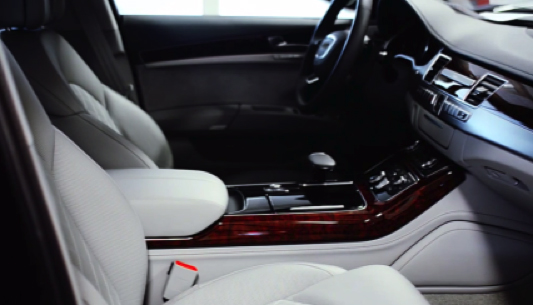 Beckett Air has created airflow solutions for a wide range of transportation applications such as the AirBlasterTM seat cooling system in use by some of the most luxurious automobile OEMs in the world or our range of forward curved wheels used in air conditioning coils and air recirculation systems found in commercial trucks and agricultural equipment.
We add value by listening to our customers and supplying innovative solutions that leverage our broad array of airflow technologies such as our custom designed blower decks that are easy to assemble and deliver optimal air flow performance.
Beckett Air's local sales support and dedicated engineering team as well as our global locations collaborate with customers to assure project milestones are met and any issues resolved in a timely manner.
Take the next step and let Beckett Air help you create an innovative airflow solution that makes you more competitive in the markets your company serves:
Call us at 1-800-831-7839 or contact your local sales representative.
Fill out the Request for Quotation form for a quick quote on a custom engineered product.
Typical Applications & Related Products
Get technical information on a transportation airflow product by clicking the appropriate space below.
Typical Applications
Forward Curved
Centrifugal Blowers
Crossflow
Blowers
Axial Fans
Radial Fans
Train
•
•
•
•
Bus
•
•
•
•
Truck
•
•
•
•
Off Road
•
•
•
•
Car Ventilator & Heater
•
•
•
•