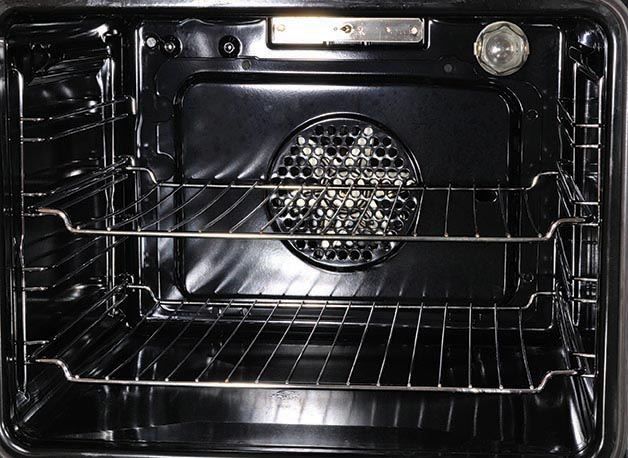 Beckett Air has created airflow solutions for a wide range of household appliance applications such as our forward curved wheels installed in world class range hoods and our radial fan blades used in premium blenders and high-end convection ovens.
We add value by listening to our customers and supplying innovative solutions that leverage our array of airflow technologies like our 1.2 inch (30 mm) diameter cross flow wheel which is a great solution for cooling electronics in space-constrained applications such as microwaves or dishwashers.
Beckett Air's local sales support and dedicated engineering team as well as our global locations collaborate with customers to assure project milestones are met and any issues resolved in a timely manner.
Take the next step and let Beckett Air help you create an innovative airflow solution that makes you more competitive in the markets your company serves:
Call us at 1-800-831-7839 or contact your local sales representative.
Fill out the Request for Quotation form for a quick quote on a custom engineered product.
Typical Applications & Related Products
Get technical information on a household appliance airflow product by clicking the appropriate space below.
Typical Applications
Forward Curved
Centrifugal Blowers
Crossflow
Blowers
Mixed Flow
Wheels
Backward Inclined
Centrifugal Wheels
Axial Fans
Radial Fans
Dishwashers
•
•
•
Microwave Ovens
•
•
•
•
Range Hoods
•
•
•
Ranges/Ovens
•
•
•
•
•
•
Vacuum Cleaners
•
Warming Drawers
•
•
•
Water Heaters
•